We are not a wallet service.
You can not withdraw your coins again after you send to this address. All your coins are converted to the equivalent in US Dollar and will be displayed in your account balance. Conversion rates are displayed before you make a payment.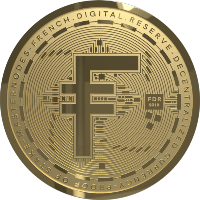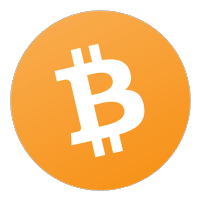 Become A Payment Option – Soon –
Become a partner of our platform and allow your community to use their currencies to benefit from our services.