Cloud and Encrypted Storage
Simple and efficient way to sync your files, share files securely with internal and external users.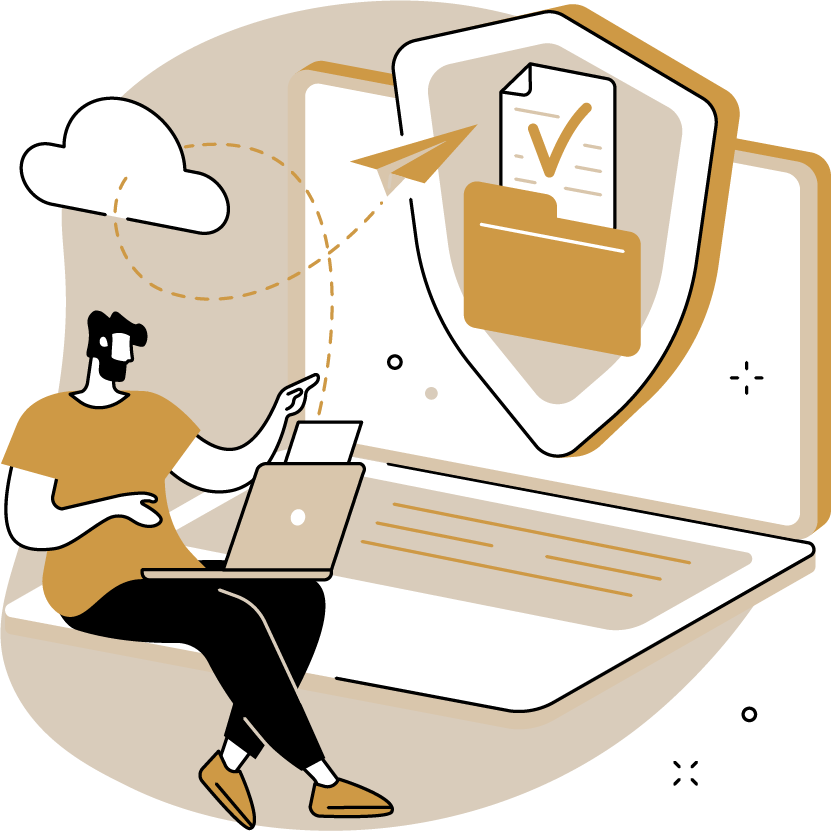 Your Files
With WeHostFiles, you are in complete control over where your files are stored.

Encryption
WeHostFiles uses industry standard 256 bit AES encryption as default for all files and transfer.

Share Large Files
To help facilitate sharing Large Files Fast and Secure to your local users, WeHostFiles has many functions on offer.

Send Gigabyte
WeHostFiles has no file size limit. That's right, no limit. You can send files larger than 100GB+ if you want.

Filedrops
Filedrops are perfect for functions such as receiving Field Reports, Large Print Jobs, Tender Submissions, Technical Support files…

Features
Gallery, Notes, Diary, Filedrop, Contacts,  File & Folder Sharing, FileLinks, text editing and others…
Pricing
Choose Your Subscription
100Go of Storage

Encrypted Storage

The levels are cumulatives.
300Go of storage

Encrypted Storage

The levels are cumulatives.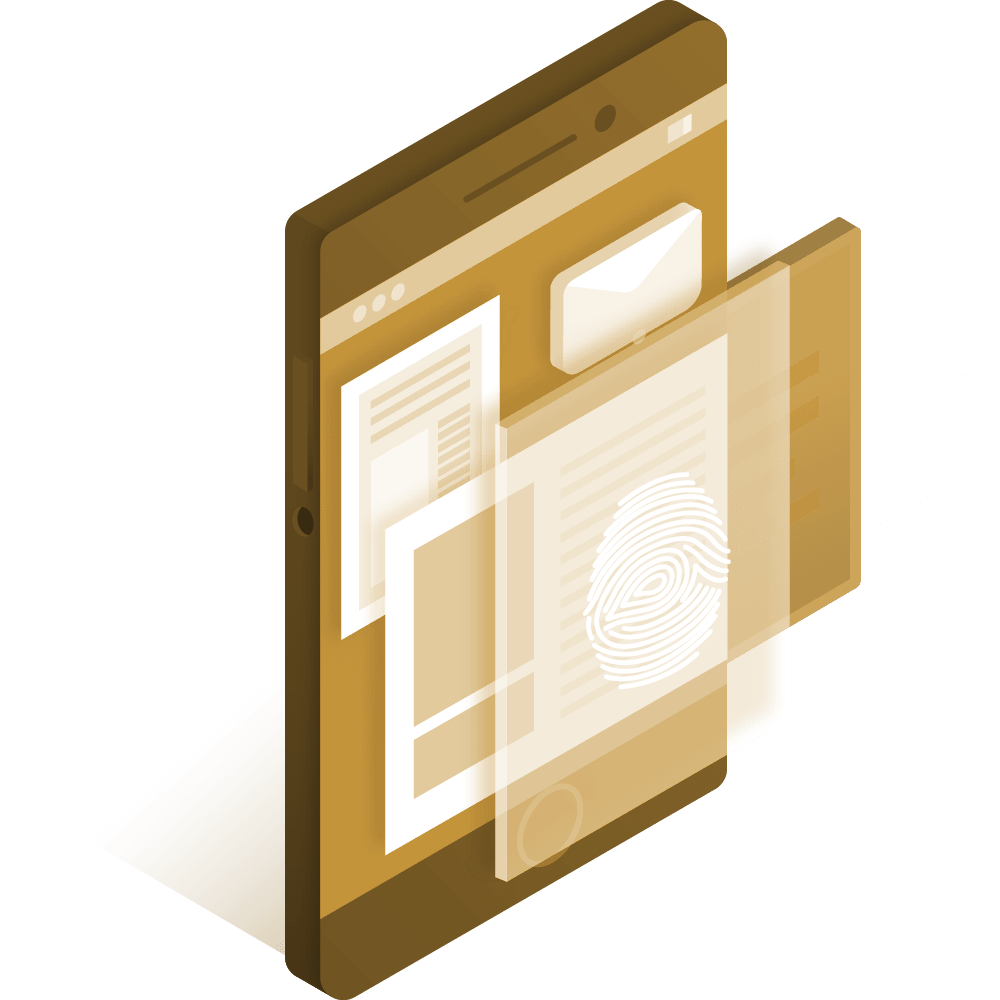 About
Security Services & Solutions
All cryptographic, randomization and token generation uses cryptographically strong OpenSSL functions to operate encryption and random number generation as opposed to often used default less secure functions in the operating system. This is particularly true for random number generators which is often the weak link in end to end cryptographic systems.
Save and share your musical projects, upload your studio sessions directly in the cloud.
Upload your research, video editing, presentation, your files will remain available everywhere.
A secure solution for investors.
Making regular backups of your wallets is a priority, keep your files safe.
 Transfer to your friends, photos, important documents or videos (Full HD / 4K) has never been easier.
Prevention
Privacy Policy
We collect only the private information we need and don't share or sell this information to any other organisations for commercial purposes. WeHostFiles uses collected information for the following general purposes: products and services provision, billing, identification and authentication, services improvement, contact, and research.